Vinyl Flooring
Here at Floor Vision, we realize that Vinyl flooring is becoming increasingly popular and we have therefore done our utmost to acquire as many different options for our customers as possible. Not only do we place our focus on the quality, longevity and trendiness of the ranges that we have available – but being able to bring all of this to you at the lowest possible price is also right at the top of our priority list. 
ADVANTAGES OF VINYL FLOORING
OUR FULL PRODUCT OFFERING
Below are some of our more popular vinyl flooring ranges, but please note that not all our products are featured here and should you be interested in any other ranges not shown below – chances are that we have them available so please contact us to enquire about our full product list.


IF WE DON'T HAVE IT, WE'LL FIND IT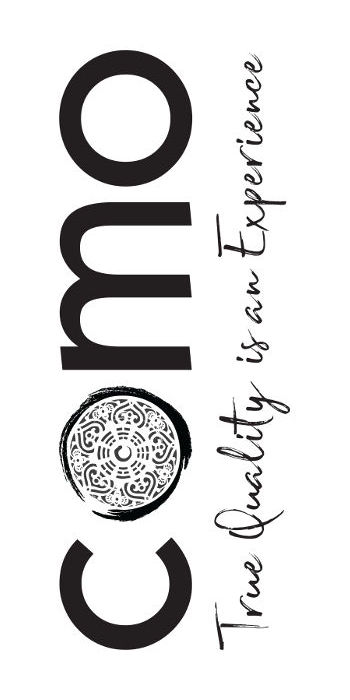 The best vinyl on Earth
2mm Dry Back For glue down installation
0.3mm wear layer with limited Commercial Warranty
Dimensions: 1219*229*2mm
The authentic wooden looking vinyl floor
Our Mountain Collection has a Natural Embossed surface as well as a 4 sided bevel edge to create a more authentic looking wood floor.
The latest evolvement of luxury vinyl floor has landed, and its Como FIRE.
A commercial 3mm x 228mm x 1524mm dryback plank with a 0.55mm wear layer bursting with industry leading features that will revolutionize the leading benchmark of luxury vinyl flooring within the South African industry. Based on the proven Como quality of virgin core materials and UV resistant decor papers we have stretched the design parameters to include our in-register texture and unique edge detailing. Como FIRE luxury vinyl sets the standard of product excellence.
THE NEW GENERATION OF LUXURY VINYL TILES
Diamond Core SPC is manufactured with a rigid stone plastic composite (SPC) core. The rigid core is manufactured with calcium-carbonate-stone dust core for a better performing vinyl tile. SPC Rigid vinyl flooring is at least 50% better than traditional luxury vinyl tiles in physical performance owing to improvements in the dimensional stability, which is now four-times better. The new product is also much more stable under increasing temperatures of up to 60 degrees. Usage is ideal for business building, malls, hospitals, factories, school, gymnasiums, supermarkets and office space.